Manager, Global Regulatory Affairs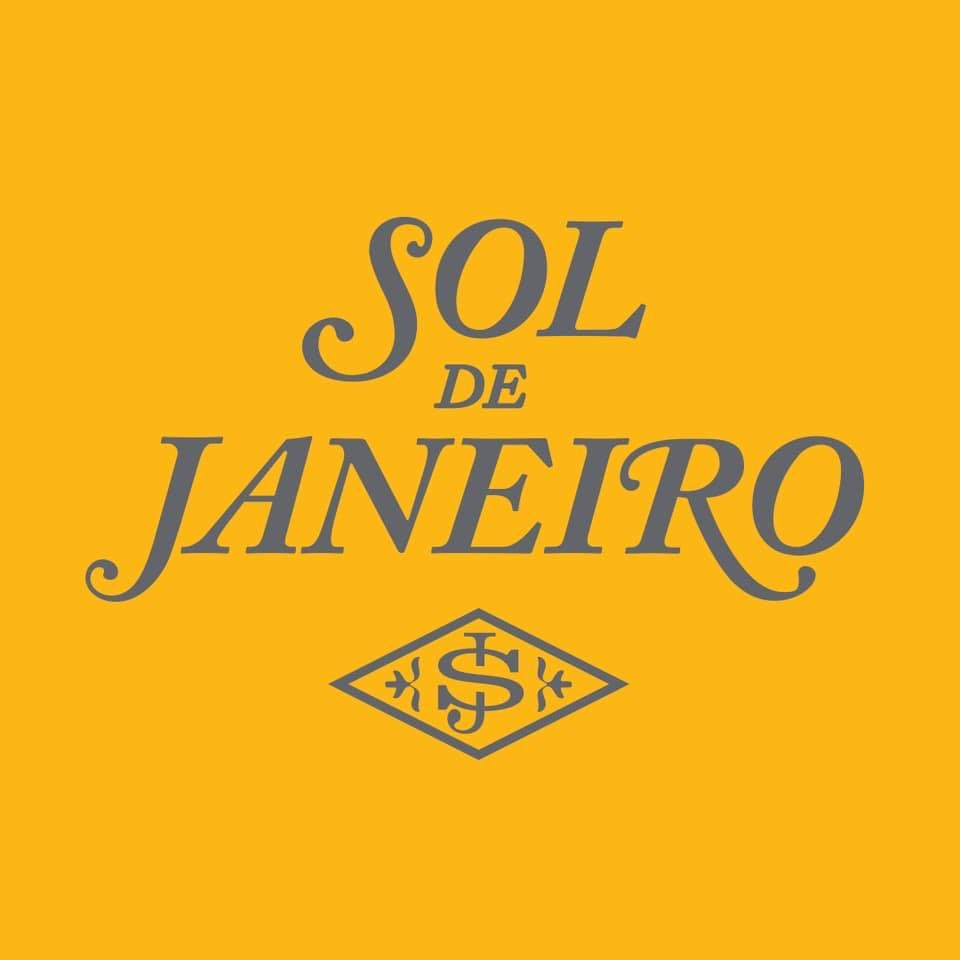 Sol de Janeiro
Legal
New York, NY, USA
Posted on Sunday, June 25, 2023
Launched in 2015, SOL DE JANEIRO is an award-winning, fast-growing premium global lifestyle beauty brand inspired by the beauty rituals and attitude of the beaches of Rio. Our purpose is to embolden a movement of self-celebration and joy through the power and the warmth of Brazilian spirit. This brand philosophy extends from our products to our corporate culture. We are leaders, permanently inquisitive, category junkies, incredibly diverse, self-demanding, true team players, and we are all Brazilian in Spirit.Headquartered in New York and launched as a digitally native brand, we now have teams in Rio, Paris, London and Italy supporting the expansion across the globe.This role will manage the Global Regulatory Affairs department to help propel the hypergrowth and rapid global expansion of the brand. Someone who loves the complexity and detail orientation of global regulatory, thrives in a fast-paced environment, has international registration experience, and excels in a passionate, collaborative culture would be successful in this role.The position will report to
Director, Global Regulatory Affairs
.
Responsibilities:
Manage Global registrations, including opening new markets, new product launches, registration renewals, and revisions/updates to existing registrations.
Oversee all activities required for domestic and international compliance and registration to open and maintain market access, including import/export documentation, and all related activities.
Work directly with cross functional teams on timelines associated with new launches and expansion into new markets.
Verify documentation accuracy, consistency, and compliance.
Assist in regulatory review of artwork for accuracy and compliance.
Work closely with third party partners and commercial teams to support international registrations.
Compile and organize data for annual reporting requirements.
Other duties as assigned, according to the changing needs of the business.
Job Requirements/Qualifications:
5+ years of experience in global regulatory affairs in the cosmetics industry.
Bachelor's Degree in a relevant field.
Must be comfortable working a hybrid schedule (remote & in our New York City office, as needed).
Excellent communication and organization skills
Track record of executing cosmetic regulatory requirements in global markets.
Proven leadership skills and commitment to personal development.
Ability to balance regulatory requirements with support for the organization's growth agenda.
Strong written communication skills, attention to detail, and work ethic.
Demonstrated organizational agility - effective in working both independently and as part of a team with diverse groups of people at various levels within the organization.
Experience navigating topical drug product regulations preferred.
Proven ability to deliver results on time and with excellence.
Salary Range$85,000—$95,000 USDIn addition to base salary, this position is eligible for participation in a highly competitive bonus program with the possibility for overachievement based on performance and company results.The information contained herein is not designed to cover or contain a comprehensive listing of activities, duties or responsibilities that are required of the employee, as these may change or new ones may be assigned at any time.Sol de Janeiro is committed to diversity and inclusion in the workplace. We are an equal opportunity employer and do not discriminate on the basis of race, national origin, gender, gender identity, sexual orientation, protected veteran status, disability, age, or other legally protected status.https://soldejaneiro.com/pages/privacy-policy-sol-de-janeiro