Field Sales & Training Manager - East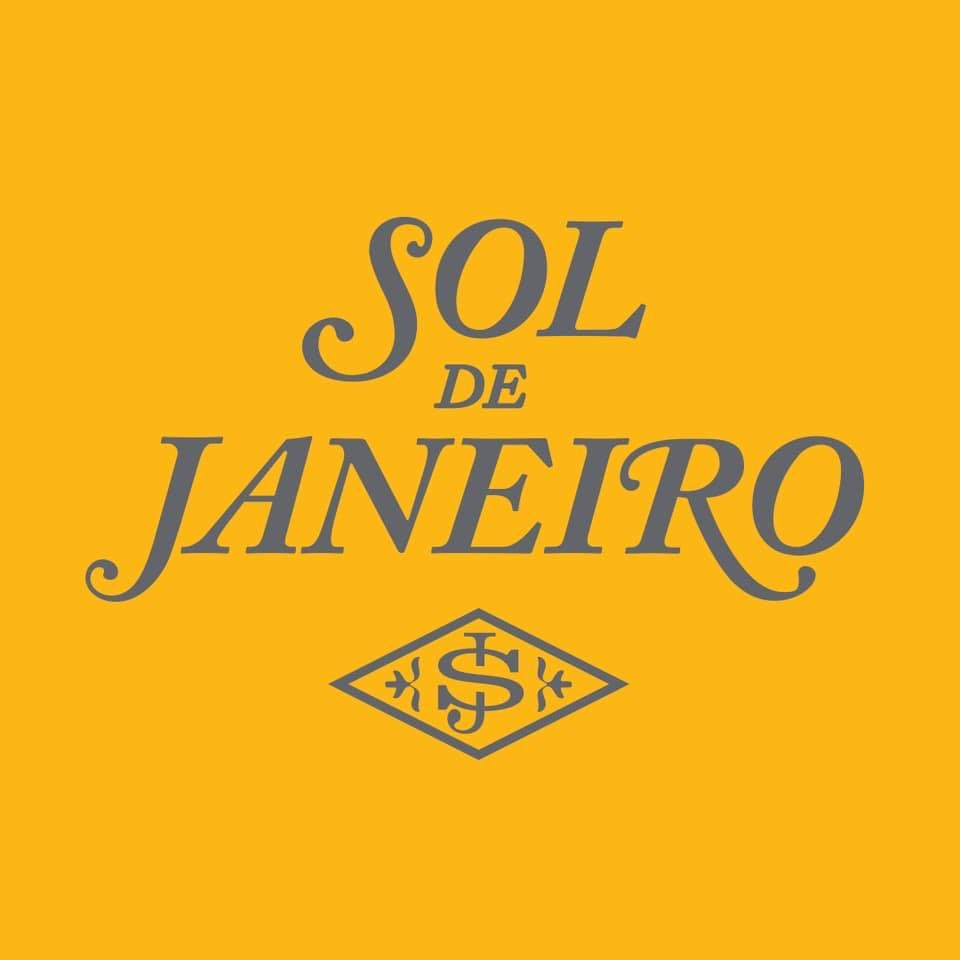 Sol de Janeiro
Sales & Business Development
New York, NY, USA
Posted on Thursday, August 10, 2023
Launched in 2015, SOL DE JANEIRO is an award-winning, fast-growing premium global lifestyle beauty brand inspired by the beauty rituals and attitude of the beaches of Rio. Our brand purpose is to spark endless self-celebration and joy through the power and warmth of the Brazilian spirit. This philosophy extends from our products to our corporate culture. We are leaders, permanently inquisitive, category obsessed, incredibly diverse, self-demanding, true team players, and we are all Brazilian in Spirit.Headquartered in New York and launched as a digitally native brand, we now have teams in Rio, Paris, London and Italy supporting the expansion across the globe. Sol De Janeiro is looking for an experienced Sales and Training East Coast Regional to join the sales team. This candidate will be responsible for building the retail sales performance of the designated region, while maintaining corporate profitability and elevated retail partner relationships. This individual will also be responsible for mentoring and developing Account Executives to achieve their individual goals. The right candidate must live within the NYC Metro region.The position will report to the
Director of Field Sales and Training.
RETAIL SALES PERPORMANCE:
Responsible for achieving quarterly/yearly sales goals for the East Coast regions. Territories include but are not limited to: Northeast Boston, NYC (Metro/Long Island), Southeast Florida, Mid-Atlantic Philadelphia, New Jersey, Washington D.C./Baltimore.
Manage and develop a remote sales team (5+ Account Executives)
Develop seasonal plans with retailer partners to achieve retail sales goals through planning support, events, and training schedules and participation in training and strategy meetings.
Establish and develop strong relationships from store leadership to District Managers and Regional Director.
Quarterly comprehensive business review with elevated leadership to include RM.
Oversee the evaluation of inventory levels for products in the field.
Constantly evaluate sales results and revise strategy based on successes and challenges.
Conduct one-on-one meetings with Field Sales and Education Executives to communicate direction, priorities and identify areas of opportunities.
Responsible for the success of the FSEE in-store, helping the team achieve their KPIs.
Work closely with the Director of Field Sales and Education to build sampling and gratis needs to support hero SKUs and NPD.
Help build the freelance and T&E budget for the fiscal year.
Monitor and control expenses related to the territory (I.e., T&E, freelance) in accordance with the budget.
Coach and mentor team, help them achieve personal goals and develop a clear path for professional growth.
TRAINING:
Ensure the field team conducts on-going training on new and existing products based on call cycles. Training formats include formalized off-the-floor sessions where possible as well as on-floor Brand Focus Day training.
Develop strong relationships with all district and store level leadership within the assigned territories. Partner with store leadership teams to identify training opportunities in different regions.
Ability to create positive learning environments for both sales and retailer teams.
EVENTS AND SCHEDULES:
Ensure field team schedule calendar is complete 1-2 months in advance, help manage freelance calendar and help deliver the targeted number of events per territory.
Maintain a track record of all event execution within the region.
Plan and executive large event opportunities.
QUALIFICATIONS & EXPERIENCE:
Bachelor's degree desirable but not required. Some college or equivalent (such as Esthetician license) is required.
Must possess strong negotiation skills.
Minimum 3-5 years of experience managing a field sales team.
Must have advanced knowledge of Microsoft Word, Excel, PowerPoint, and Outlook.
Must have experience working with Sephora.
Have a valid driver's license and be able to easily commute within allocated region and willing to travel out of the area for events or meetings. Ability to travel by air if assigned to multiple states and to travel for a minimum of 1-4 nights a week when necessary.
Should have an energetic, positive, and service-oriented personality and be skilled at relationship-building.
Should be passionate about skincare, body, and hair products, and implementing brand education and training initiatives.
Must be focused, show excellent attention to detail, and demonstrate an entrepreneurial approach to their work.
Has successfully identified, recruited, supervised, motivated, developed, and promoted Account Managers, and freelancers.
Experience as a hands-on leader who loves being on the sales floor to motivate, coach, and help teams succeed.
Ability to work in a fragrance filled environment
ADDITIONAL REQUIREMENTS:
Ability to lift, push and pull up to 50 lbs.
Able to stand for up to 8 hours a day, with breaks.
Spends at least 70% of time in the field/in store.
Ability to travel up to 60% of the time.
Ability to store promotional products for events and house a home office or similar.
Salary Range$100,000—$125,000 USDIn addition to base salary, this position is eligible for participation in a highly competitive bonus program with the possibility for overachievement based on performance and company results.The information contained herein is not designed to cover or contain a comprehensive listing of activities, duties or responsibilities that are required of the employee, as these may change or new ones may be assigned at any time.Sol de Janeiro is committed to diversity and inclusion in the workplace. We are an equal opportunity employer and do not discriminate on the basis of race, national origin, gender, gender identity, sexual orientation, protected veteran status, disability, age, or other legally protected status.https://soldejaneiro.com/pages/privacy-policy-sol-de-janeiro