Social Media Strategist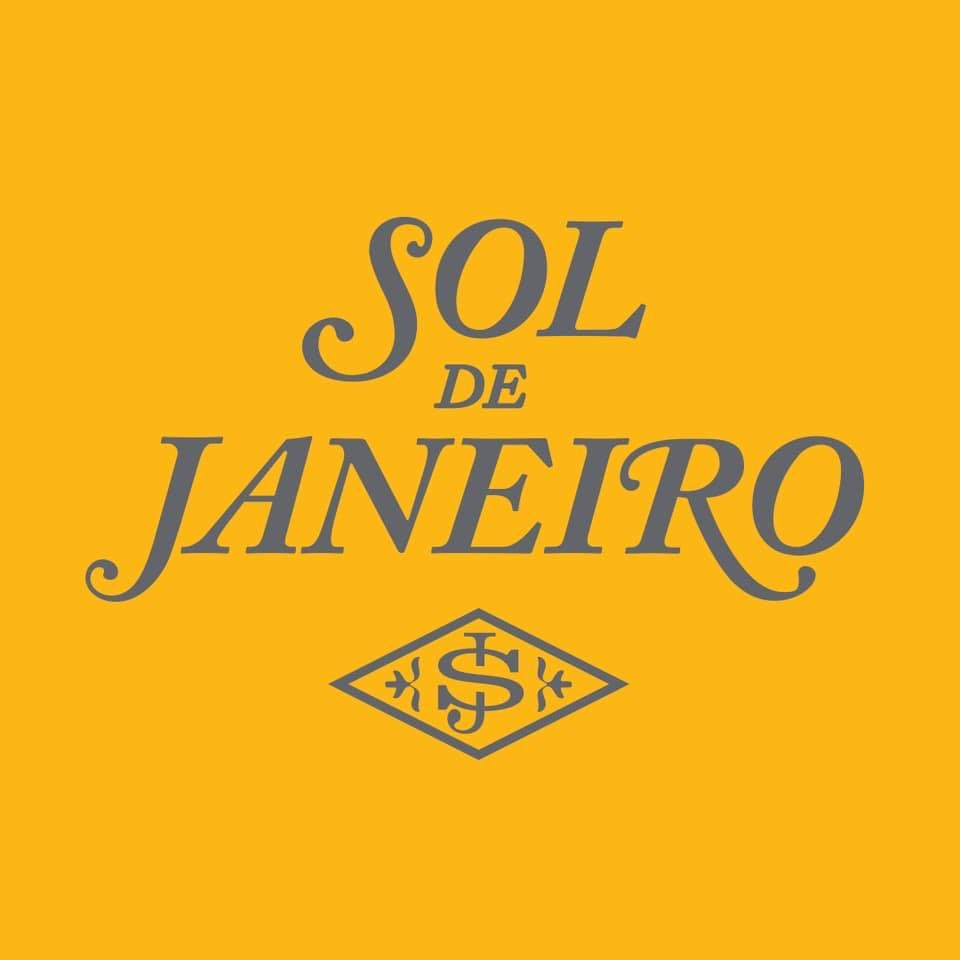 Sol de Janeiro
Marketing & Communications
New York, NY, USA
Posted on Tuesday, September 26, 2023
Launched in 2015, SOL DE JANEIRO is an award-winning, fast-growing premium global lifestyle beauty brand inspired by the beauty rituals and attitude of the beaches of Rio. Our brand purpose is to spark endless self-celebration and joy through the power and warmth of the Brazilian spirit. This philosophy extends from our products to our corporate culture. We are leaders, permanently inquisitive, category obsessed, incredibly diverse, self-demanding, true team players, and we are all Brazilian in Spirit.Headquartered in New York and launched as a digitally native brand, we now have teams in Rio, Paris, London and Italy supporting the expansion across the globe. In the role of
Social Media Strategist,
you will work closely with the consumer engagement & social content development team to expand our brand's presence onto current and emerging social platforms, with a focus on YouTube, Instagram, Tiktok, Pinterest, and social content marketing. You will play a key role in driving innovation and creating informative and disruptive content and strategies that meet users at different points in the consumer journey. This role sits on the Global Brand Strategy & Consumer Engagement team, delivering global always-on and campaign launch strategies.This role reports to the
Executive Director, Global Brand Strategy & Consumer Engagement
and will be responsible for working on strategy and ideation across global social channels. This person deeply understands social entertainment and the future of content consumption. This individual needs to be steeped in culture and able to navigate the social landscape.
Responsibilities:
Lead the ideation and execution of innovative global social media campaign initiatives that are not only aligned with brand objectives but also have the potential to win industry awards.
Design strategies that prioritize consumer engagement and interaction, ensuring that analytics and consumer insights inform strategic decisions.
Lead Global-led Digital Pilot programs (Meta, TikTok, Web3, etc.) to test platform betas, fuel the global funnel, and identify global audience expansions.
Develop global integrated strategies that leverage both paid and earned media across multiple social platforms, optimizing for consumer engagement & sales metrics.
Incorporate emerging social media trends and technologies into campaign strategies to keep the brand at the forefront of innovation.
Collaborate with Consumer Engagement, Social Content, and PR & Influencer teams to help craft evergreen social strategy across YouTube, TikTok, Instagram, Pinterest, and other key platforms, articulating clearly in strategy decks for global and regional team consumption.
Ideate and pitch innovative organic social content and content franchises that meets users at different points in the consumer journey.
Facilitate our acceleration of YouTube (quality & frequency of content, livestream, franchises and serialized content, local roll-outs), and further drive reach and engagement KPIs while understanding impact of strategy on lower funnel conversions.
Analyze performance of social media campaigns and make recommendations for optimization.
Work in partnership with Social Content team in creation of social content calendar for longterm, always-on global content strategy and cadence, and campaign-specific roll outs.
Develop dynamic, informative, and fun globally-relevant content themes with a focus on social entertainment, inspiring consumers to share and repurpose content to be a part of the story the brand is telling.
Maintain and strengthen relationships with Social platforms (TikTok, Meta, YouTube, Pinterest, etc.) and agency partners.
Work with larger Consumer Engagement team and agencies to identify global opportunities for paid marketing.
Track beauty trends/news with momentum on social media and brainstorm with team new content ideas.
Requirements
:
Minimum of 4 years of experience in social media strategy, preferably in an entertainment, beauty brand or agency setting, with a proven track record of developing award-winning campaigns
Excellent written and verbal communication skills
Experience working directly with social platform account teams
Strong proficiency in using social media analytics tools like Google Analytics, Dash Hudson, or similar platforms, with the ability to derive actionable insights from data
In-depth knowledge of various social media platforms including TikTok, Facebook, Instagram, Twitter, LinkedIn, Pinterest, and emerging platforms
Salary Range$130,000—$140,000 USDIn addition to base salary, this position is eligible for participation in a highly competitive bonus program with the possibility for overachievement based on performance and company results.The information contained herein is not designed to cover or contain a comprehensive listing of activities, duties or responsibilities that are required of the employee, as these may change or new ones may be assigned at any time.Sol de Janeiro is committed to diversity and inclusion in the workplace. We are an equal opportunity employer and do not discriminate on the basis of race, national origin, gender, gender identity, sexual orientation, protected veteran status, disability, age, or other legally protected status.https://soldejaneiro.com/pages/privacy-policy-sol-de-janeiro