Director, Global Brand Strategy & Consumer Engagement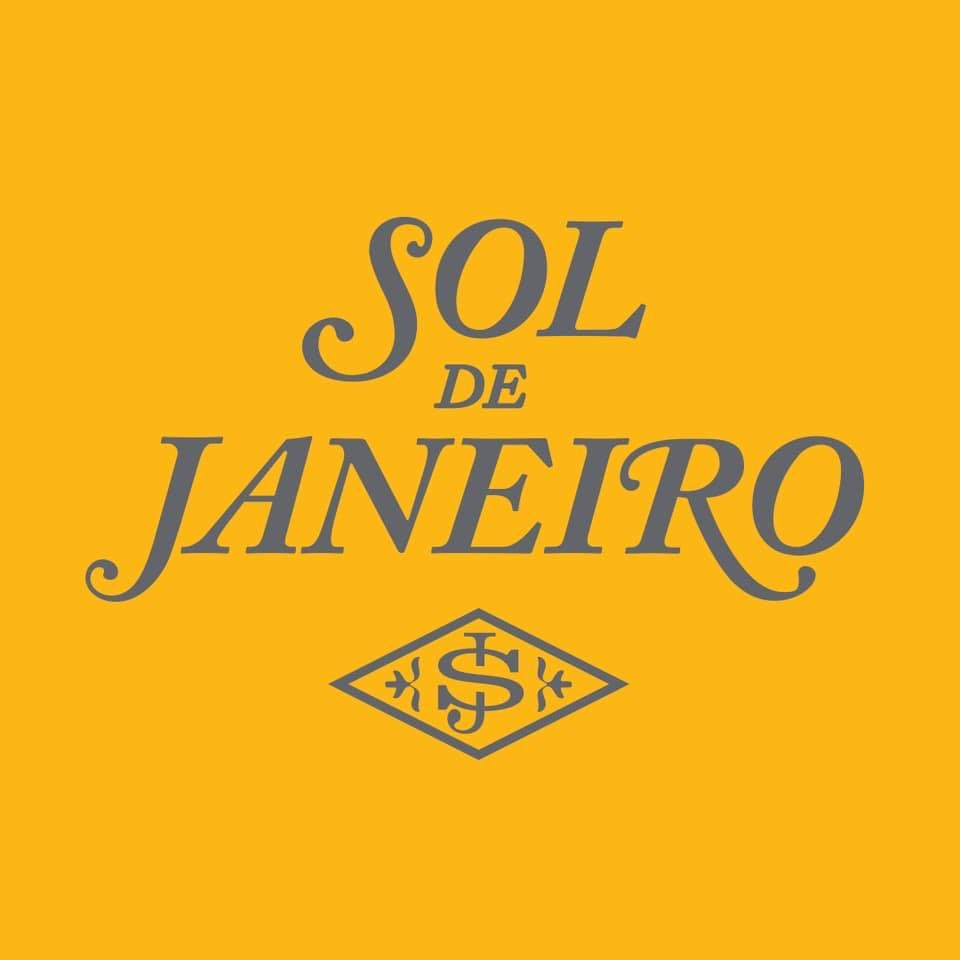 Sol de Janeiro
New York, NY, USA
Posted on Tuesday, September 26, 2023
Launched in 2015, SOL DE JANEIRO is an award-winning, fast-growing premium global lifestyle beauty brand inspired by the beauty rituals and attitude of the beaches of Rio. Our brand purpose is to spark endless self-celebration and joy through the power and warmth of the Brazilian spirit. This philosophy extends from our products to our corporate culture. We are leaders, permanently inquisitive, category obsessed, incredibly diverse, self-demanding, true team players, and we are all Brazilian in Spirit.Headquartered in New York and launched as a digitally native brand, we now have teams in Rio, Paris, London and Italy supporting the expansion across the globe. We're on the hunt for a consumer-obsessed integrated marketing leader who knows how to make a brand pop in today's cluttered landscape. You're not just a strategist; you're a doer, a dreamer, and a disruptor. You're able to seamlessly combine needs and input from multiple departments to create breakthrough 360 GTM frameworks that maximize consumer buzz and relevancy globally.This role reports to the
Executive Director, Global Brand Strategy & Consumer Engagement.
Responsibilities:
Lead the development of global go-to-market consumer engagement frameworks, authentically connecting the brand to global target audiences.
Support Creative & agency briefing for brand and consumer engagement tactics, including launch activations, media, social, and influencer.
Collaborate closely with the Global Product Marketing team to ensure that the toolkit strategies are in alignment with overarching category and brand objectives. This involves regular meetings, data sharing, and strategy sessions to create a cohesive brand message.
Lead the internal creative team through the entire marketing process, from the initial briefing to the final execution and subsequent optimization. This involves providing clear and constructive feedback to ensure the creative output is aligned with brand strategies and objectives.
Act as the liaison between the global marketing team and regional teams to ensure that the toolkits are localized effectively and that deliverables reflect market needs.
Foster collaborative relationships with other integrated marketing leaders such as those in Media, PR, Social, and Trade Marketing. This is to ensure that all marketing activities are aligned and integrated, offering a seamless consumer experience.
Partner with Executive Director of Global Brand Strategy & Consumer Engagement team to build innovative "big bet" campaign, launch, and always-on activation frameworks that authentically connect the brand to our target audiences.
Serve as the center of excellence for platform recommendations and activation strategies, ensuring that global initiatives can be adapted and executed by regional and local teams.
Work closely with Creative, Product, and Commercial teams to ensure a cohesive and consistent consumer journey through the marketing funnel.
Partner with Category Manager to effectively brief Creative on seasonal storytelling and asset needs to ensure best-in-class execution and delivery of seasonal consumer marketing campaigns.
Develop strategic external partnerships and execute high-impact marketing programs to drive global growth, retention, and awareness.
With Senior Manager, Promotions, manage strategy and execution of promotional support for launch programs, including integration with influencer initiatives, brand partnerships, and merch bundles.
Provide updates on global competitive activity, trends, and industry best practice in monthly content planning meetings, 360 and creative brainstorm.
Develop a deep understanding of market and customer segment opportunities to create campaigns that drive revenue goals.
Support the management of the Global Brand Strategy & Consumer Engagement budget.
Requirements:
Bachelor's degree in Marketing, Business, or related field; MBA preferred.
10+ years of experience in integrated marketing, with at least 5 years in a leadership role.
Strong experience in developing and executing GTM strategies, preferably in the beauty or CPG industry.
Exceptional cross-functional collaboration skills.
Proficient in marketing analytics tools.
Excellent communication and presentation skills.
Salary Range$155,000—$170,000 USDIn addition to base salary, this position is eligible for participation in a highly competitive bonus program with the possibility for overachievement based on performance and company results.The information contained herein is not designed to cover or contain a comprehensive listing of activities, duties or responsibilities that are required of the employee, as these may change or new ones may be assigned at any time.Sol de Janeiro is committed to diversity and inclusion in the workplace. We are an equal opportunity employer and do not discriminate on the basis of race, national origin, gender, gender identity, sexual orientation, protected veteran status, disability, age, or other legally protected status.https://soldejaneiro.com/pages/privacy-policy-sol-de-janeiro