Senior Manager, Warehouse Operations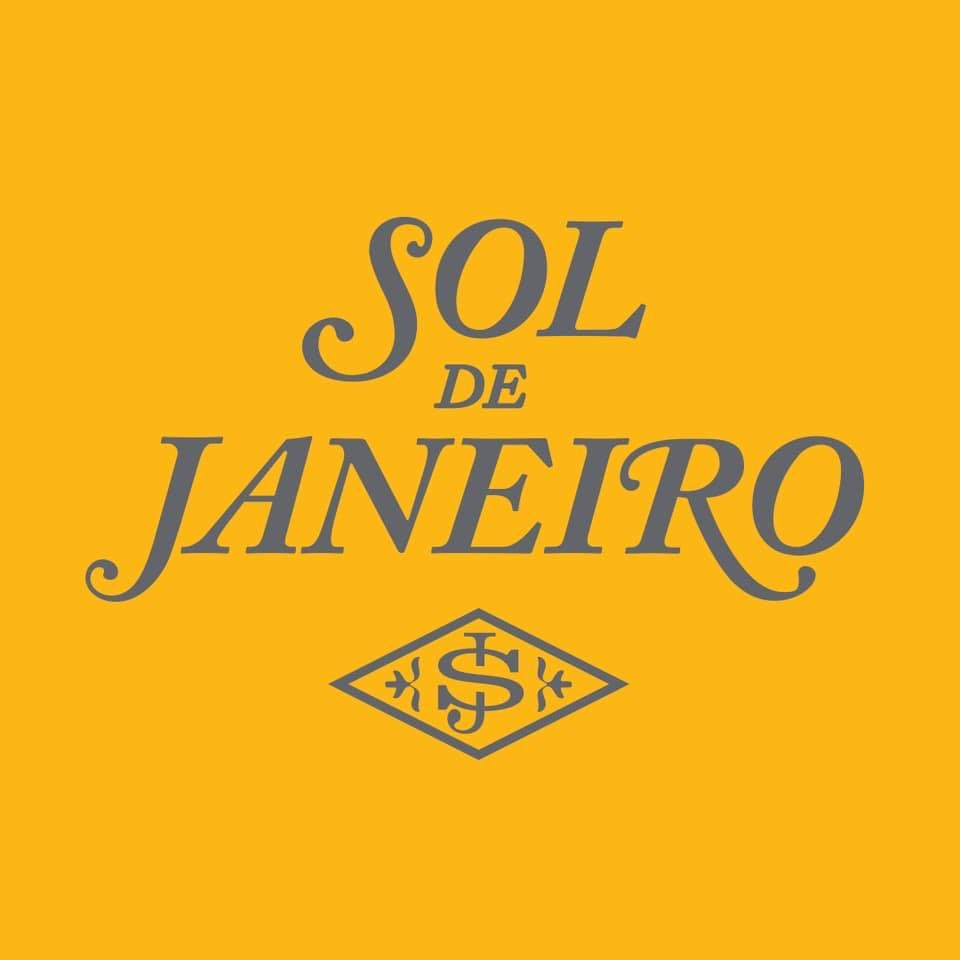 Sol de Janeiro
Operations
Edison, NJ, USA
Posted on Tuesday, September 26, 2023
Launched in 2015, SOL DE JANEIRO is an award-winning, fast-growing premium global lifestyle beauty brand inspired by the beauty rituals and attitude of the beaches of Rio. Our brand purpose is to spark endless self-celebration and joy through the power and warmth of the Brazilian spirit. This philosophy extends from our products to our corporate culture. We are leaders, permanently inquisitive, category obsessed, incredibly diverse, self-demanding, true team players, and we are all Brazilian in Spirit.Headquartered in New York and launched as a digitally native brand, we now have teams in Rio, Paris, London and Italy supporting the expansion across the globe. Sol de Janeiro is seeking an experienced
Senior Manager of Warehouse Operations
to join our dynamic team. As the Senior Manager of Warehouse Operations, you will play a pivotal role in overseeing and optimizing our warehouse operations, focusing on wholesale/bulk customer order fulfillment, international shipments, quality control, and strategic initiatives. You will collaborate with our third-party logistics (3PL) partner and cross-functional teams to ensure the efficient flow of goods while maintaining compliance and sustainability standards. If you have a strong background in warehouse operations, are adept at managing teams, and are ready to take on a leadership role in a growing company, we invite you to apply.The position will report to the
Director, Warehouse Operations.
Overall Responsibilities:
Oversee Wholesale/Bulk Customer Order Fulfillment and Compliance, ensuring timely and accurate processing of orders.
Manage International Shipments, Routing Guides, and Quality Control processes to ensure the highest standards of product quality and delivery efficiency.
Collaborate with Business Development Managers (BDM) and Field Managers (FM) to develop and execute strategic plans related to 3PL's holidays and new business readiness.
Work closely with the Director of Warehouse and Logistics to contribute to and execute strategic initiatives that enhance warehouse operations.
Partner with our transportation team to ensure transportation plans are executed seamlessly.
Collaborate with Regional Sales to support international customers, both new and existing, to ensure their needs are met effectively.
Partner with Commercial team for domestic customer support, working on initiatives to improve customer satisfaction.
Collaborate with Sales Operations and Production Planning on specific projects, providing expertise and leadership in warehouse operations.
Serve as the primary escalation point and Point of Contact (POC) for all related issues and concerns raised by your direct reports.
Develop and maintain forecasts in coordination with the 3PL partner to ensure efficient inventory management.
Champion and drive sustainability initiatives within the warehouse, promoting environmentally responsible practices.
Oversee the receiving process to ensure the timely and accurate intake of goods.
Job Requirements/Qualifications:
Bachelor's degree in Supply Chain Management, Logistics, Business Administration, or a related field.
5-7+ years of experience in warehouse operations management, preferably in a fast-paced consumer goods or beauty industry.
Proven experience working with third-party logistics providers (3PLs).
Strong leadership and team management skills, with the ability to mentor and develop direct reports.
Exceptional problem-solving abilities and a data-driven approach to decision-making.
Strong project management skills, with the ability to handle multiple tasks and deadlines simultaneously.
Excellent communication and interpersonal skills, with the ability to collaborate effectively across cross-functional teams.
Proficiency in warehouse management software and Microsoft Office Suite.
Commitment to sustainability and eco-friendly warehouse practices.
Experience managing Direct Reports
Must be located in the New Jersey (or surrounding) area (with ability to visit NJ based warehouses 1-2 times per week)
Salary Range$100,000—$105,000 USDIn addition to base salary, this position is eligible for participation in a highly competitive bonus program with the possibility for overachievement based on performance and company results.The information contained herein is not designed to cover or contain a comprehensive listing of activities, duties or responsibilities that are required of the employee, as these may change or new ones may be assigned at any time.Sol de Janeiro is committed to diversity and inclusion in the workplace. We are an equal opportunity employer and do not discriminate on the basis of race, national origin, gender, gender identity, sexual orientation, protected veteran status, disability, age, or other legally protected status.https://soldejaneiro.com/pages/privacy-policy-sol-de-janeiro