Assistant Manager, Warehouse - Domestic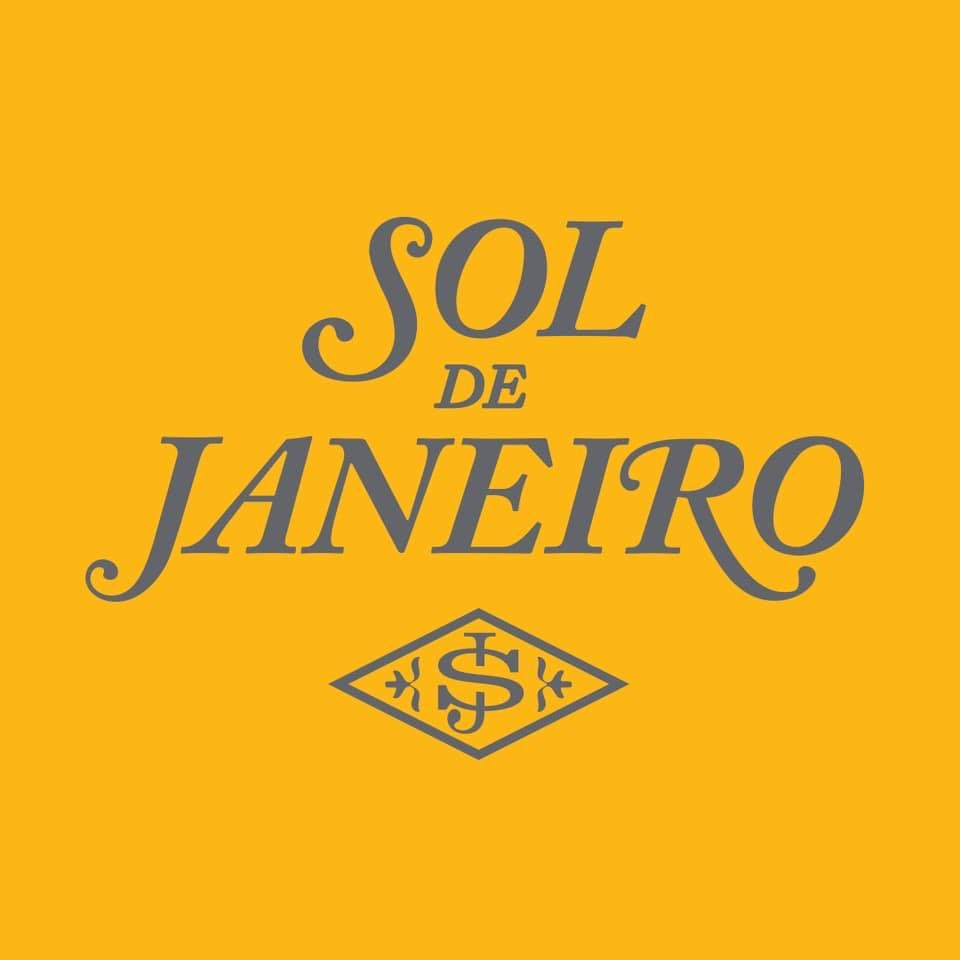 Sol de Janeiro
Edison, NJ, USA
Posted on Tuesday, September 26, 2023
Launched in 2015, SOL DE JANEIRO is an award-winning, fast-growing premium global lifestyle beauty brand inspired by the beauty rituals and attitude of the beaches of Rio. Our brand purpose is to spark endless self-celebration and joy through the power and warmth of the Brazilian spirit. This philosophy extends from our products to our corporate culture. We are leaders, permanently inquisitive, category obsessed, incredibly diverse, self-demanding, true team players, and we are all Brazilian in Spirit.Headquartered in New York and launched as a digitally native brand, we now have teams in Rio, Paris, London and Italy supporting the expansion across the globe. 
The Assistant Manager of Warehouse - Domestic
at Sol de Janeiro will play a crucial role in ensuring the efficient operation of our domestic supply chain, working closely with our 3PL partners and managing various aspects of our warehouse operations. You will be responsible for maintaining compliance with key retailers, handling chargebacks, and supporting inventory management. This position will require occasional collaboration with our North American partners and liaising with adjacent support teams.The position will report to the
Senior Manager, Warehouse Operations.
Overall Responsibilities:
Domestic:
Manage relationships with domestic retailers
Monitor compliance and address chargebacks from retailers
Oversee Operational compliance and chargeback specialist
Coordinate with Amazon team to optimize order fulfillment and inventory management
North America:
Collaborate with North American partners to ensure seamless logistics and distribution
Oversee travel retail operations and maintain efficient inventory flow
Inventory Adjacent Support Liaison:
Act as an EDI liaison, facilitating electronic data interchange with partners and retailers
Collaborate on system integrations with our 3PL partners to improve workflow and communication
Perform data maintenance within the 3PL system to ensure accurate inventory tracking and order processing
Job Requirements/Qualifications:
Bachelor's degree in supply chain management, logistics, or a related field
Previous experience in warehouse management or supply chain coordination (2-5+ years)
Strong knowledge of compliance and chargeback processes with major retailers
Proficiency in EDI systems and data management
Excellent communication and problem-solving skills
Ability to work independently and as part of a team in a fast-paced environment
Attention to detail and a commitment to ensuring accuracy in all aspects of the job
Must be located in the New Jersey (or surrounding) area (with ability to visit NJ based warehouses 1-2 times per week)
Salary Range$75,000—$85,000 USDIn addition to base salary, this position is eligible for participation in a highly competitive bonus program with the possibility for overachievement based on performance and company results.The information contained herein is not designed to cover or contain a comprehensive listing of activities, duties or responsibilities that are required of the employee, as these may change or new ones may be assigned at any time.Sol de Janeiro is committed to diversity and inclusion in the workplace. We are an equal opportunity employer and do not discriminate on the basis of race, national origin, gender, gender identity, sexual orientation, protected veteran status, disability, age, or other legally protected status.https://soldejaneiro.com/pages/privacy-policy-sol-de-janeiro