Manager, People Experience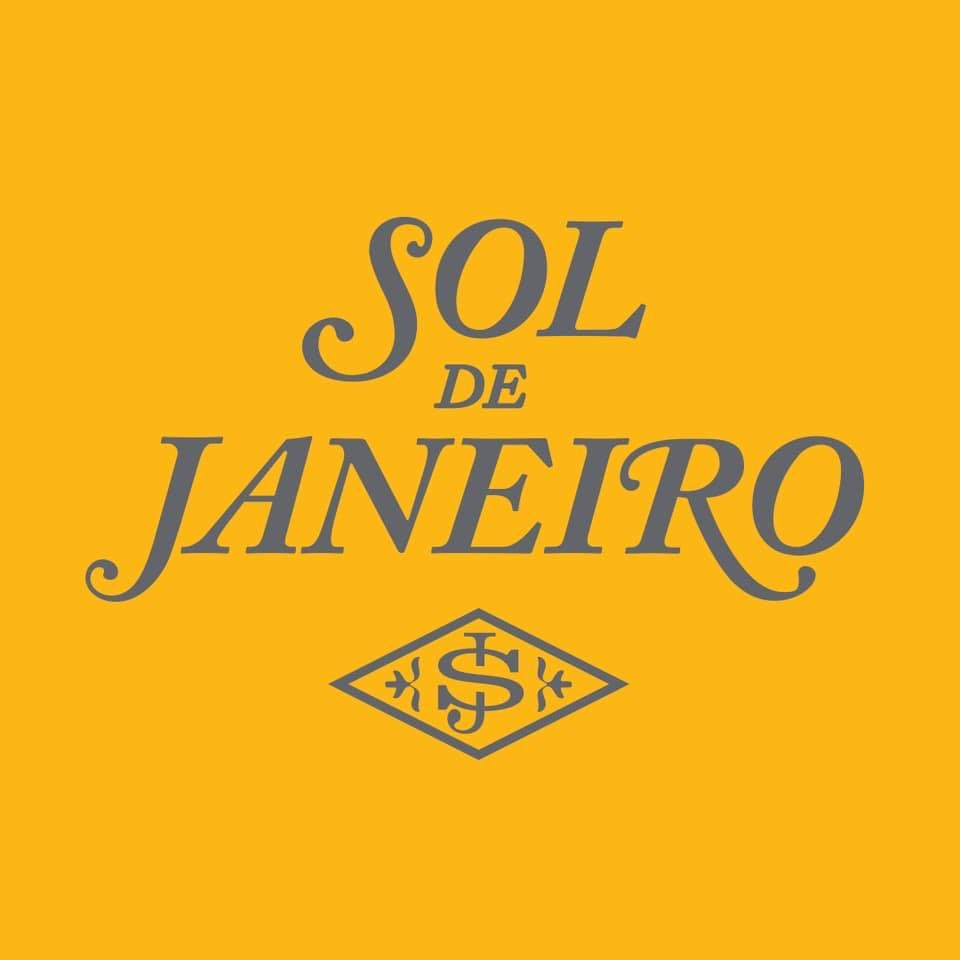 Sol de Janeiro
People & HR
New York, NY, USA
Posted on Saturday, October 7, 2023
Launched in 2015, SOL DE JANEIRO is an award-winning, fast-growing premium global lifestyle beauty brand inspired by the beauty rituals and attitude of the beaches of Rio. Our brand purpose is to spark endless self-celebration and joy through the power and warmth of the Brazilian spirit. This philosophy extends from our products to our corporate culture. We are leaders, permanently inquisitive, category obsessed, incredibly diverse, self-demanding, true team players, and we are all Brazilian in Spirit.Headquartered in New York and launched as a digitally native brand, we now have teams in Rio, Paris, London and Italy supporting the expansion across the globe. The position will report to the
Senior Manager, People Experience.
This role is a hybrid role based in NYC that requires 3 days per week in the office.
Overall Responsibilities:
Talent Acquisition and Management: Support the recruitment process, including sourcing, screening, interviewing, and selection in conjunction with Recruiting Manager. Provide guidance on onboarding and talent development.
Performance Management: Support performance management programs that drive high performance and employee engagement. Provide coaching and guidance to managers on performance-related matters and help identify opportunities for employee development, escalating issues as needed to Senior Manager.
Employee Relations: Advise managers on employee relations matters, ensuring compliance with employment laws, policies, and procedures. Help foster a positive work environment and maintain a high level of employee morale while keeping Senior Manager abreast of all situations.
Benefits: Manage the Leave of Absence process for all Field Sales employees.
HR Policy and Compliance: Stay updated on employment laws and regulations and ensure HR policies and practices are in compliance. Advise management and employees on policy interpretation and provide training on HR-related topics as needed.
Learning & Development: Partner with Senior Manager to develop training programs that align with the organization's goals and objectives. This involves selecting appropriate training methods, incorporating interactive and engaging training techniques, and identifying and managing relationships with external training providers, consultants, or educational institutions to leverage external expertise and resources.
Employee Experience: Foster a positive onboarding experience aligned with Sol de Janeiro's values and culture. Plan and encourage participation in team-building activities and promote a sense of belonging within the organization.
Job Requirements/Qualifications:
Bachelor's degree in Human Resources, Business Administration, or a related field. HR certifications (e.g., PHR, SPHR) are a plus.
5+ years proven experience as an HR Business Partner in a Corporate environment or similar role.
Beauty experience preferred.
Field support experience preferred.
Experience with PEO is preferred.
Strong knowledge of HR practices, policies, and employment laws.
Demonstrated experience in talent management and organizational development while supporting a high growth environment.
Excellent interpersonal and communication skills, with the ability to build relationships and influence stakeholders at all levels.
Strong problem-solving and decision-making abilities, with a proactive and strategic mindset.
Ability to handle confidential and sensitive information with discretion and professionalism.
Proficiency in HRIS systems including payroll and HR analytics tools is preferred.
Salary Range$95,000—$105,000 USDIn addition to base salary, this position is eligible for participation in a highly competitive bonus program with the possibility for overachievement based on performance and company results.The information contained herein is not designed to cover or contain a comprehensive listing of activities, duties or responsibilities that are required of the employee, as these may change or new ones may be assigned at any time.Sol de Janeiro is committed to diversity and inclusion in the workplace. We are an equal opportunity employer and do not discriminate on the basis of race, national origin, gender, gender identity, sexual orientation, protected veteran status, disability, age, or other legally protected status.https://soldejaneiro.com/pages/privacy-policy-sol-de-janeiro