Director, Quality Control & Assurance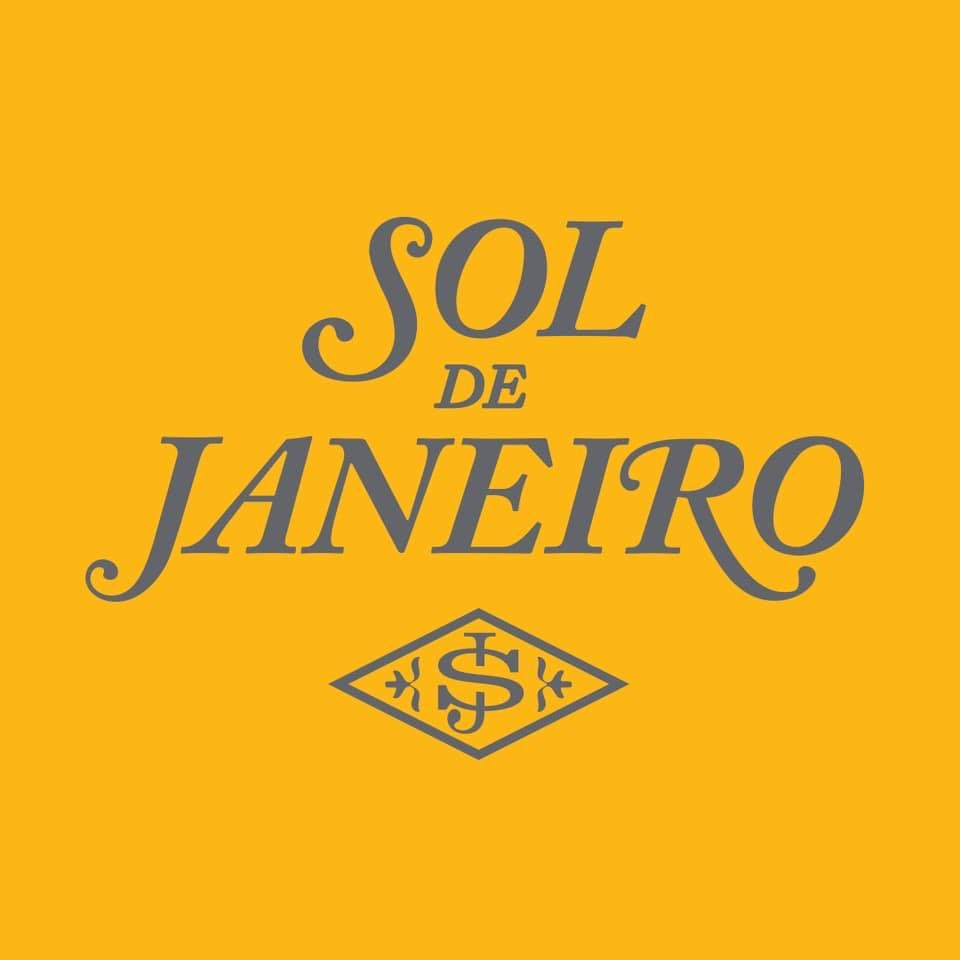 Sol de Janeiro
Quality Assurance
New York, NY, USA
Posted on Wednesday, October 18, 2023
Launched in 2015, SOL DE JANEIRO is an award-winning, fast-growing premium global lifestyle beauty brand inspired by the beauty rituals and attitude of the beaches of Rio. Our brand purpose is to spark endless self-celebration and joy through the power and warmth of the Brazilian spirit. This philosophy extends from our products to our corporate culture. We are leaders, permanently inquisitive, category obsessed, incredibly diverse, self-demanding, true team players, and we are all Brazilian in Spirit.
Headquartered in New York and launched as a digitally native brand, we now have teams in Rio, Paris, London and Italy supporting the expansion across the globe. 
We are looking for someone who loves operations, gets excited about problem solving with various cross functional teams, and is passionate about building relationships.
The position will report to
Director of Operations
and they will partner with various stakeholders to support our Domestic and International Contract Manufactures, Component Suppliers and Customers. Ensuring the highest standards of quality in products, services, and processes within an organization.
This role will develop and implement the overall quality process, metrics and procedures for Sol de Janeiro and it's associated Contract Manufactures and Component Vendors. Maintain up to date standards, range boards, inspection processes, non-conformance reporting, etc. with our partners. Assist the Research and Development as well as the Packaging Development teams with onboarding of new suppliers from a Quality perspective. This position plays a crucial role in upholding the organization's reputation, customer satisfaction, and operational excellence by ensuring that products, services, or processes meet or exceed established quality standards.
Overall Responsibilities:


Develop and implement a strategic vision for quality management that aligns with the organization's goals and objectives.
Establish and maintain quality standards, procedures, and policies to meet industry and regulatory requirements.
Oversee quality control processes to monitor, inspect, and test products or services with our vendors to ensure they meet predefined quality criteria.
Identify areas for process improvement and lead initiatives to enhance efficiency and effectiveness while minimizing defects or errors with our vendors.
Conduct regular audits and assessments to evaluate compliance with quality standards and regulations.
Analyze quality data and metrics to identify trends, root causes of issues, and opportunities for improvement.
Collaborate with suppliers to ensure the quality of incoming materials or components used in production.
Gather and analyze customer feedback and complaints to drive improvements in products or services.
Assess and mitigate quality-related risks that could impact the organization's reputation or financial stability.
Partner with our ESG Department to ensure compliance with industry-specific quality regulations and standards and liaising with regulatory agencies when necessary.
Collaborate with cross-functional teams, executives, and stakeholders to communicate quality goals, progress, and issues.


Job Requirements/Qualifications:


Bachelor's degree in business, Supply Chain, Chemistry or related fields
5-7+ years' experience in Quality Departments specifically related to Contract Manufacturing
Advanced Excel skills required.
Attention to detail – must analyze many pieces of data and quality complaints in order to understand, digest and asses risk.
Solid written and verbal communication skills
The ability to operate effectively and efficiently on an independent level
A strong business sense and experience operating in small to medium-sized business environment.
Net Suite experience is preferred.
Beauty Industry experience is preferred.
This role may require up to 50% travel throughout the year.


Salary Range
$150,000—$160,000 USD
In addition to base salary, this position is eligible for participation in a highly competitive bonus program with the possibility for overachievement based on performance and company results.
The information contained herein is not designed to cover or contain a comprehensive listing of activities, duties or responsibilities that are required of the employee, as these may change or new ones may be assigned at any time.
Sol de Janeiro is committed to diversity and inclusion in the workplace. We are an equal opportunity employer and do not discriminate on the basis of race, national origin, gender, gender identity, sexual orientation, protected veteran status, disability, age, or other legally protected status.
https://soldejaneiro.com/pages/privacy-policy-sol-de-janeiro