Manager, Global Visual Merchandising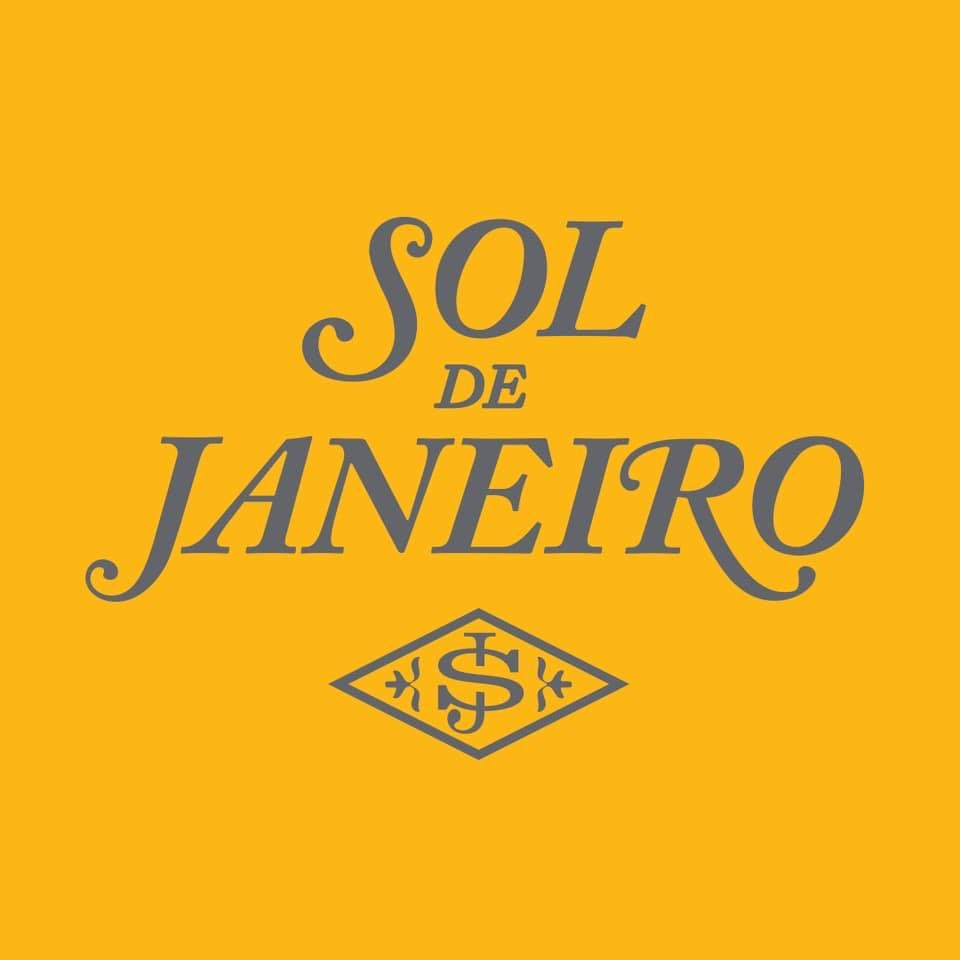 Sol de Janeiro
Sales & Business Development
New York, NY, USA
Posted on Saturday, October 28, 2023
Launched in 2015, SOL DE JANEIRO is an award-winning, fast-growing premium global lifestyle beauty brand inspired by the beauty rituals and attitude of the beaches of Rio. Our brand purpose is to spark endless self-celebration and joy through the power and warmth of the Brazilian spirit. This philosophy extends from our products to our corporate culture. We are leaders, permanently inquisitive, category obsessed, incredibly diverse, self-demanding, true team players, and we are all Brazilian in Spirit.
Headquartered in New York and launched as a digitally native brand, we now have teams in Rio, Paris, London and Italy supporting the expansion across the globe. 
The position will report to the
Director, Global Visual Merchandising
.
Role Overview


This role will support the Global Visual Merchandising team, reporting to the Director, Global Visual Merchandising. This individual is expected to develop and lead the maintenance of our Global Visual Merchandising initiatives that are aligned with our forward-thinking brand goals. They will partner closely with the Global Creative team and regional partners to consistently elevate our in-store presence.
This individual must be a self-starter with deep knowledge of Visual Merchandising best practices and brand storytelling and be able to introduce and execute design ideas as the Sol de Janeiro business grows. They will be a critical liaison for our regional teams, ensuring all projects are in line with the Global brand vision while maintaining open and strong lines of communication with team members. They must also have a keen understanding of the importance of messaging hierarchies to ensure the consumer is being served up the right information at the right time.
Overall Responsibilities:


Create Global VM guidelines and develop Go to Market and/or Brand VM initiatives in support of our regional business needs to the highest possible standards
Manage the development and maintenance of Global VM guidelines, in partnership with Director GVM and VM Designers, and ensure all guidelines are up to date with accurate and forward-looking Zoning, Communication, etc
In partnership with ACD 2D Brand and VM Designers, ensure toolkits are current with evergreen assets, visuals, etc, to ensure our regional partners have the necessary execution tools
Create fixture toolkits, translating designs and planograms to different fixture formats in both 3D and 2D, that support the design and development of International VM requests
Ensure brand design standards are upheld across all touch points through regular store audits, planogram approvals, etc


Job Requirements/Qualifications:


A minimum of 6 years of experience in relevant industry. Some beauty experience preferred.
Background in Graphic Design, Industrial Design, or Visual Merchandising Design
Software Requirements: Adobe InDesign, Adobe Illustrator, Adobe Photoshop, Rhino and/or Sketchup, Keyshot
Understanding of branding and graphic storytelling within the retail environment.
Highly proficient in vendor specifications and technical drawings.
Expertise in planogramming and knowledge of 3D dimensional structures and spaces.
Career track record that shows the candidate has a strong ability to prioritize and manage multiple projects and to meet deadlines using excellent organizational skills, quality execution and attention to detail.
Strong communication skills with ability to articulate ideas clearly and concisely – ability to provide and receive constructive feedback that is necessary to improve designs.
Ability to be flexible and work in a fast-paced environment.
Must be highly collaborative with ability to understand the objectives of all cross-functional partners and work toward a design that meets that need and upholds the creative integrity of the brand.
Must be comfortable working a hybrid schedule (remote & 1-2 days / week in our New York City office).


Salary Range
$100,000—$110,000 USD
In addition to base salary, this position is eligible for participation in a highly competitive bonus program with the possibility for overachievement based on performance and company results.
The information contained herein is not designed to cover or contain a comprehensive listing of activities, duties or responsibilities that are required of the employee, as these may change or new ones may be assigned at any time.
Sol de Janeiro is committed to diversity and inclusion in the workplace. We are an equal opportunity employer and do not discriminate on the basis of race, national origin, gender, gender identity, sexual orientation, protected veteran status, disability, age, or other legally protected status.
https://soldejaneiro.com/pages/privacy-policy-sol-de-janeiro