Director, Global Store Design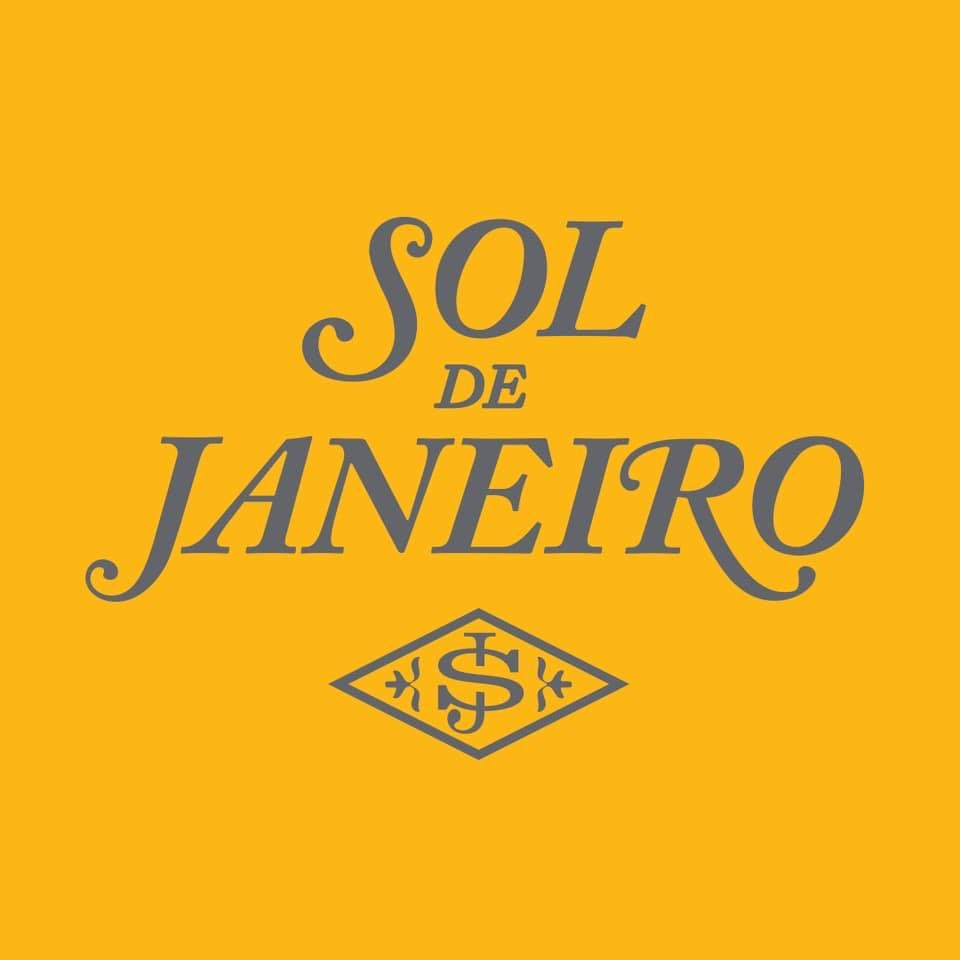 Sol de Janeiro
Design
New York, NY, USA
Posted on Saturday, October 28, 2023
Launched in 2015, SOL DE JANEIRO is an award-winning, fast-growing premium global lifestyle beauty brand inspired by the beauty rituals and attitude of the beaches of Rio. Our brand purpose is to spark endless self-celebration and joy through the power and warmth of the Brazilian spirit. This philosophy extends from our products to our corporate culture. We are leaders, permanently inquisitive, category obsessed, incredibly diverse, self-demanding, true team players, and we are all Brazilian in Spirit.
Headquartered in New York and launched as a digitally native brand, we now have teams in Rio, Paris, London and Italy supporting the expansion across the globe. 
The position will report to the
Executive Director, Global Store Design and Visual Merchandising
.
Role Overview:


The Director, Global Store Design, will lead the design and strategic deployment of our Sol de Janeiro brick and mortar retail spaces globally. This role will be responsible for generating innovative and authentic retail concepts and to drive consistent brand image across retail formats and channels.
To be considered for the role, a candidate must be uniquely qualified to lead the Store Design function from concept inception to execution across channels of retail distribution. This role will play a critical role in how our brand is expressed in retail environments and will ensure that we always deliver excellence in execution. The ability to navigate complexity and support consistent transformation and change will be imperative to their success.
The position will report to the
Executive Director, Global Store Design and Visual Merchandising
.
Sol de Janeiro believes that a positive work culture makes all the difference. The celebration of every body that we promote to our consumers, we also promote in our offices. We are collaborative team players who know that individual growth is just as important as company growth. We lead with kindness and with respect. We set goals to elevate our individual performance within the company AND we lead to nurture growth in our direct reports and by proxy, our cross-functional partners.
Role Responsibilities:

STORE DESIGN DEVELOPMENT


Oversee the concept design, development and execution of all retail installations and renovations globally.
Lead the creation, development, and maintenance of Global Store Design guidelines, Lighting Specifications, Material Specifications, and In-Office Materials Library.
Collaborate with Executive Director and Creative Director to develop retailer specific strategies and design solutions where relevant.
Ensure all Regional partners and vendors are upholding brand standards throughout executions through regular Store Visit and Millwork reviews and audits. Plan and execute store visits with the Global and Regional teams.
Proactively develop new and innovative concept designs in partnership with Visual Merchandising counterparts to anticipate and future-proof in-store solutions.
In-take Regional requests from Commercial partners and strategize, develop and execute adaptations required to support business needs.
In partnership with Visual Merchandising, deep dive into marketing objectives, product insights and target audiences to translate product positioning, consumer trends, and offline/online consumer behavior into effective ideas and concepts for retail executions.
Successfully onboard and familiarize new hires, regional teams, and vendor partners with our brand guidelines.
Proactively seek and drive cost efficiencies within fixture development. Manage material alternates as needed to meet budget targets.
Maintain a database of best practices across all industries, inclusive of Retail Technology, and conceptualize integration and application within store environments.


Leadership Functions


Vet, Manage and Train Vendors and Agency Partners on Brand Guidelines and Brand Standards.
Foster a highly collaborative environment where design work and output is in lock step with Commercial partners.
Liase with Global stakeholders to ensure that regional business needs are successfully captured within Global directives.
Mentor and inspire team to perform at the top of their abilities and foster growth in the overall collective ability of the team to think differently and more broadly about their work.
Champion creative problem solving and develop a reputation for being a collaborative and solutions-oriented team.
Meet all timelines and ensure delivery of executions for stakeholder review. Manage expectations cross-functionally when timelines are not favorable to proper processes and executional standards.
Ensure Global stakeholders have adequate time to review and approve all work that is created outside of Global Directives.
Manage various fast-paced workstreams with confidence.


Qualifications


7+ Years experience in an architecture-related field. Beauty experience required.
Bachelors or Masters Degree in Design / Architecture required.
Global Brand Experience is preferred. APAC experience required.
Software Requirements: AutoCAD (or Vectorworks), Rhino (or Sketchup), Keyshot, Adobe In Design, Adobe Illustrator, Adobe Photoshop.
Willingness and readiness to travel for store visits, millwork reviews, etc (15-25% travel)
Career track record that demonstrates strong ability to prioritize and manage multiple projects and to meet deadlines using excellent organizational skills, quality execution and attention to detail.
Excellent public speaking, presentation, and listening skills.
Strong communication skills with ability to articulate ideas clearly and concisely – ability to provide and receive constructive feedback that is necessary to improve work.
Ability to work in fast-paced environment and adapt to changing priorities with grace.
Must be comfortable working a hybrid schedule (remote & 1-2 days / week in our New York City office).


Salary Range
$145,000—$160,000 USD
In addition to base salary, this position is eligible for participation in a highly competitive bonus program with the possibility for overachievement based on performance and company results.
The information contained herein is not designed to cover or contain a comprehensive listing of activities, duties or responsibilities that are required of the employee, as these may change or new ones may be assigned at any time.
Sol de Janeiro is committed to diversity and inclusion in the workplace. We are an equal opportunity employer and do not discriminate on the basis of race, national origin, gender, gender identity, sexual orientation, protected veteran status, disability, age, or other legally protected status.
https://soldejaneiro.com/pages/privacy-policy-sol-de-janeiro