Packaging Engineer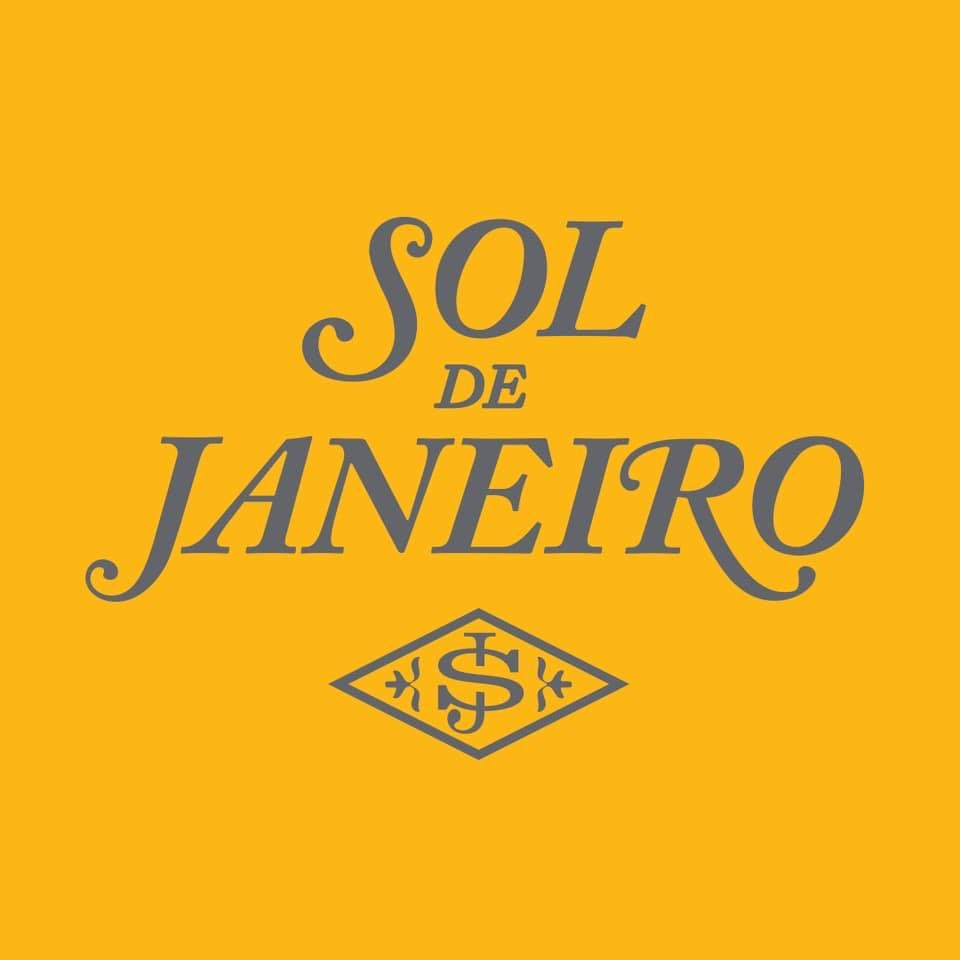 Sol de Janeiro
New York, NY, USA
Posted on Monday, November 20, 2023
Launched in 2015, SOL DE JANEIRO is an award-winning, fast-growing premium global lifestyle beauty brand inspired by the beauty rituals and attitude of the beaches of Rio. Our brand purpose is to spark endless self-celebration and joy through the power and warmth of the Brazilian spirit. This philosophy extends from our products to our corporate culture. We are leaders, permanently inquisitive, category obsessed, incredibly diverse, self-demanding, true team players, and we are all Brazilian in Spirit.
Headquartered in New York and launched as a digitally native brand, we now have teams in Rio, Paris, London and Italy supporting the expansion across the globe. 
The position will report to the
Manager, Package Development.


Do you love working on challenges that no one has solved yet? Do you like changing the game? Envision what you could do here. At Sol de Janeiro, we believe new insights have a way of becoming extraordinary products, services, and customer experiences very quickly. Bring passion and dedication to your job and there's no telling what you could accomplish!
Overall Responsibilities:


Work closely with packaging suppliers on alternative proposals for existing materials.
Oversee/perform regulatory/safety, compatibility, and performance tests.
Provide feedback on feasibility of design ideas through testing including risks and mitigation plan.
Carry out multiple testing and line trials simultaneously to ensure implementation plan remains on track for each initiative.
Provide updates in weekly project-level meetings regarding progress on sample testing, key milestones, risks, and interdependencies.
Collaborate with cross-functional stakeholders to support supply chain efforts of varying size and complexity.


Job Requirements/Qualifications:


Experience as a process integration, manufacturing, R&D engineer in substrate industry. In-depth knowledge of substrate technology.
Familiarity with PKG process & criteria is a plus.
Packaging development & project management skills.
Strong communication & collaborative skills.
BS in Packaging and 1-5+ years of relevant industry experience.
Must be comfortable working a hybrid schedule (Remote + 2-3 days in our New York City Office per week).


Functional & Technical Skills


Demonstrated experience with reviewing 2D and 3D technical drawings for fit/function with mating parts and validating the prototype and production components.
Demonstrated design thinking principles and attention to detail to deliver flawless packaging. Demonstrated ability to manage multiple projects and make risked based decisions in a fast-paced environment.
Demonstrated experience interpreting bills of materials and writing assembly instructions.


Leadership / Behavioral


Strong passion to drive packaging innovation.
Project oriented and execution with a sense of urgency.
Agile mindset with an ability to anticipate and swiftly problem solve to mitigate risks.


Salary Range
$80,000—$90,000 USD
In addition to base salary, this position is eligible for participation in a highly competitive bonus program with the possibility for overachievement based on performance and company results.
The information contained herein is not designed to cover or contain a comprehensive listing of activities, duties or responsibilities that are required of the employee, as these may change or new ones may be assigned at any time.
Sol de Janeiro is committed to diversity and inclusion in the workplace. We are an equal opportunity employer and do not discriminate on the basis of race, national origin, gender, gender identity, sexual orientation, protected veteran status, disability, age, or other legally protected status.
https://soldejaneiro.com/pages/privacy-policy-sol-de-janeiro